OPDU was established in 1997 in response to the Pensions Act 1995 and is owned by Thomas Miller. OPDU sits within Thomas Miller's Professional Indemnity practice.
There was a growing realisation at that time that the duties on Trustees were becoming more onerous and the personal risks they take considerable. Insurance cover available at that time was poor often consisting of an extension to the sponsors D&O policy. There were considerable obstacles to making a successful claim. OPDUs policy was specifically written with pension trustees in mind but also covers in house pensions personnel (including pensions directors and scheme managers) and also the sponsor itself.
Since 1997, the burden has increased significantly through additional legislation and in the expectations of the Pensions Regulator regarding good scheme governance.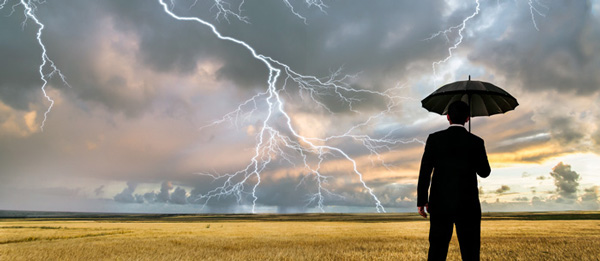 Need to make a claim?
Our team are here to help.
Trustee risks
As a Trustee, you will be exposed to some significant personal risks. There is no one place where you can go to see a list of all the risks involved. The obligations arise from a range of areas.
Scheme trust deed and rules.
Law relating to trusts: legislation and case law.
Specific pensions legislation.
Other law (e.g. contract, protection and derivatives law).
Risks
You are jointly and severally liable for the scheme with your co-trustees which means that even if you are innocent, there could be liability for actions of fellow trustees.
You are liable for civil penalties and fines.
Crime where there is no fraud: Breach of employer related investments; failure to provide data to the PR.
Using scheme assets to pay civil fines and penalties.
The exoneration clause will not protect you for liabilities to third parties such as advisers and investment managers.
The indemnity clause from the scheme sponsor will only be as strong as the financial strength and covenant it can provide to you.
This could be weak or non-existent if the sponsor no longer exists.
In this case, you will need protection directly from insurance cover which is provided independently of the sponsor.
Brochures
Be The Difference
An environment consistent with our ambition.
Find out more
Talk to us
It will cost you nothing to talk to us so please feel free to make contact, we'll be happy to help.