In some cases Trustees of schemes which are winding-up decide not to take out full Winding-Up insurance but there is a concern that a missing or overlooked beneficiary may emerge after the winding-up.
In this event OPDU can offer insurance for Missing Beneficiaries only for a maximum period of 15 years after the winding-up date. A maximum of £10m of cover is available.
What risks are covered?
OPDU Elite Winding-Up will pay the loss a past trustee is legally obliged to pay as a result of a wrongful act in relation to the named pension scheme(s) as a result of a person with a valid claim to benefits emerging after the scheme has wound-up.
The policy will provide costs to defend a claim and where the claim is admitted, the cost of providing that benefit.
Who is covered?
Past trustees
A corporate trustee company
Lawful spouses, estates, heirs or legal representatives of past trustees or employees in the event of death, incapacity, insolvency or bankruptcy
Any other natural person or entity who acted as trustee as attached by specific written endorsement.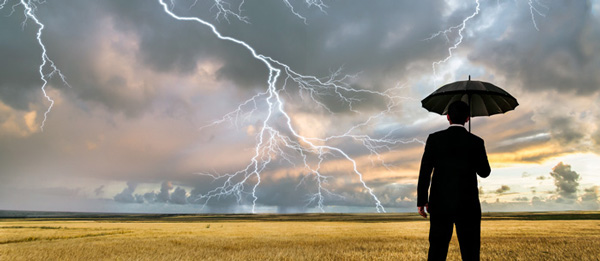 Need to make a claim?
Our team are here to help.
Who is included in the definition of trustee?
Any natural person, including a director or officer of a corporate trustee company, who was appointed as a trustee.
What is included in the definition of corporate trustee company?
Any company appointed to act as a trustee, regardless of whether that company was a subsidiary or not of the sponsoring employer company.
What constitutes a claim?
A written demand alleging legal liability
A civil or arbitral proceeding
Brochures